Welcome to the exquisite dining experience at Brandon Hall Hotel and Spa: The Clarendon. Our passionate chefs have crafted a menu featuring stunning masterpieces of modern British cuisine, made with only artisanal ingredients from local sources — all for your culinary pleasure! Don't miss this one-of-a kind opportunity; come see what flavors await you today!
Looking for a place to get together with friends, or host an exclusive event? The Bewick Bar is the spot! You'll find classic dishes and modern small plates on our bar menu, plus craft beers and wines. For larger parties up to 40 people we have private dining areas – perfect for birthdays or business dinners. Our experienced staff are here to help you create exactly what you need: from food selection all the way through atmosphere design — it's your very own custom-tailored experience at The Bewick Bar.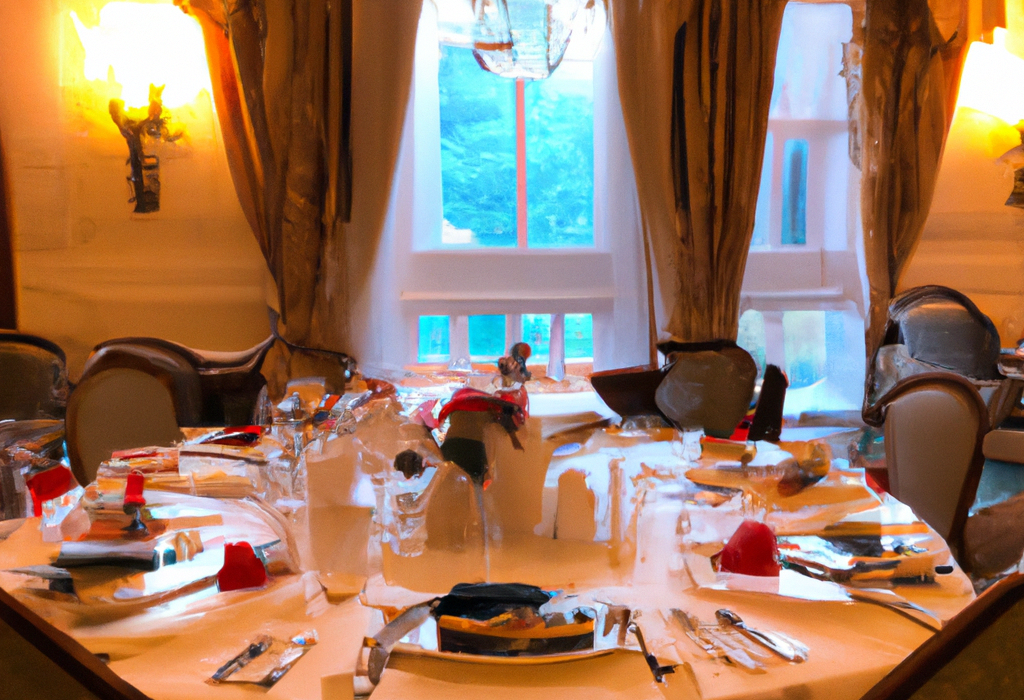 From the comfort of your own room to an outdoor table with a view, Brandon Hall Hotel and Spa has something for everyone. Our in-room dining menu offers delightful classic dishes as well as inspiring small plates – all accompanied by expertly chosen wines or cocktails from our sommelier's selection. We invite you to come experience Warwickshire like never before and enjoy unparalleled service along with culinary excellence at its finest!