Nestled in the heart of the United Kingdom, Brandon offers a unique and unforgettable experience for visitors. This picturesque town combines history, natural beauty, and engaging activities. Discover the best things to do in Brandon, Suffolk as we highlight its attractions and showcase the essence of this captivating town.
1. Discover Brandon Country Park:
No visit to Brandon would be complete without a trip to Brandon Country Park. This expansive green oasis is a haven for nature enthusiasts, featuring stunning woodlands, tranquil lakes, and meandering trails. Whether you prefer a leisurely stroll, a peaceful picnic, or an adventurous hike, immerse yourself in the area's natural splendor and embrace the tranquility it offers.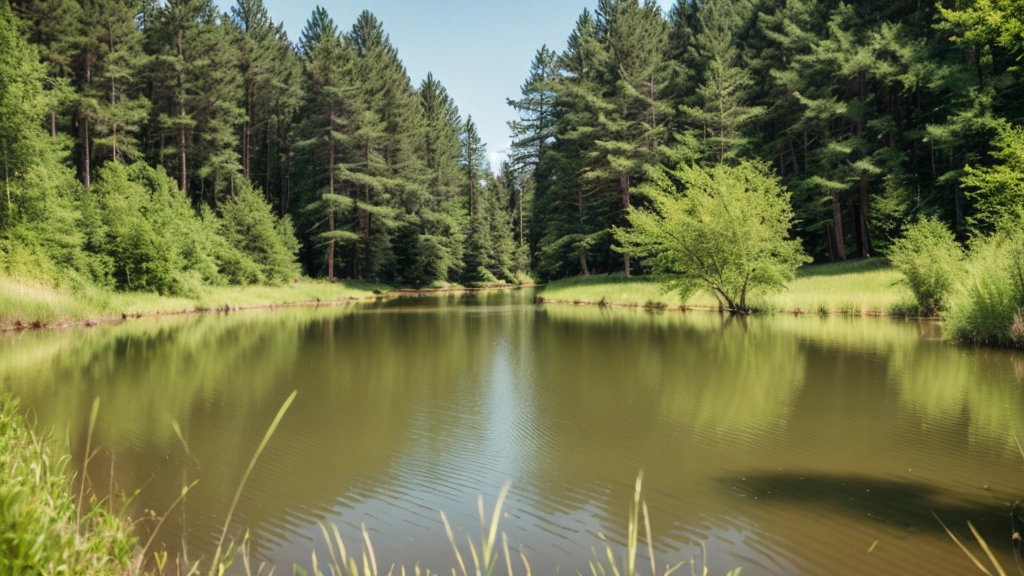 2. Explore Brandon Heritage Centre:
Uncover the captivating history of Brandon at the charming Victorian school building known as the Brandon Heritage Centre. Discover archaeological finds and displays that showcase the town's industrial past, while learning about the people, events, and industries that have shaped Brandon over the centuries.
3. Visit the Church of St. Peter:
Immerse yourself in Brandon's religious heritage at the Church of St. Peter. Marvel at its impressive medieval architecture, intricate stained glass windows, and fascinating historical artifacts dating back to the 14th century. Step inside and soak in the serene atmosphere while appreciating the craftsmanship.
4. Explore Thetford Forest:
Surround yourself with enchanting woodlands and diverse wildlife at Thetford Forest, located on the outskirts of Brandon. Discover walking and cycling trails that allow you to fully immerse yourself in nature, or enjoy a peaceful picnic amidst the whispering trees. For those seeking adventure, the forest offers high ropes courses and exhilarating bike trails.
5. Indulge in Local Cuisine:
Experience the true taste of Brandon by exploring its cozy cafés, charming tearooms, and traditional pubs. Sample delicious British dishes and regional specialties, from hearty pub meals to delectable afternoon teas. Satisfy your taste buds with the town's gastronomic offerings.
6. Attend Brandon Carnival:
If you're visiting during the summer, don't miss the vibrant Brandon Carnival. Immerse yourself in the lively procession featuring floats, costumes, dance performances, and street entertainment. Join the locals in celebrating and experience a sense of community spirit that will create lasting memories.