Let the worries of each day disappear as you enter into a world dedicated to your relaxation and restoration at Brandon Hall Hotel And Spa. Our skilled therapists offer more than just indulgent treatments – they craft individualized plans designed with your particular needs in mind, allowing for unparalleled rejuvenation. From deep tissue massages that relieve pent-up tension, facials which revitalize tired skin or full body therapy that bring harmony back into balance – our luxurious spa supplies all the necessary ingredients for achieving total wellbeing!
Unwind in our tranquil relaxation lounge and find restoration with a session in the steam room or sauna. Our professional stylists and technicians provide special occasion hair, makeup, manicures & pedicures – allowing you to look effortlessly beautiful so that you can feel your best!
Our services are guaranteed to be top-notch! For relaxation and rejuvenation that you can trust, we offer only the very best in skincare treatments. From luxurious brands to natural organic ingredients, you'll feel spoiled with a facial or massage tailored for your individual needs.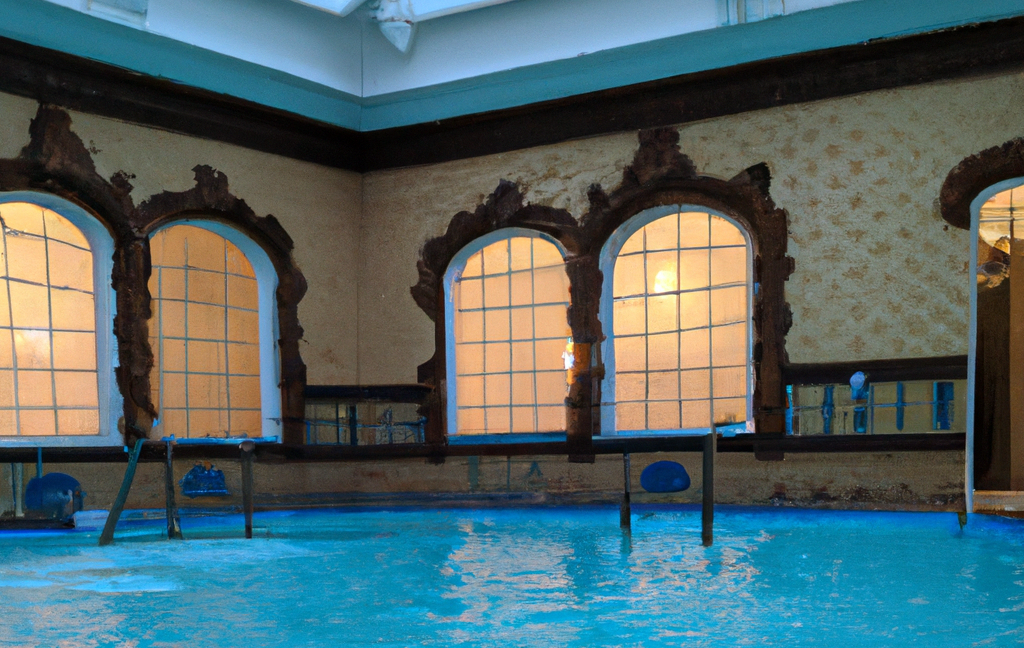 Take your health and wellness to the next level with our comprehensive range of spa treatments, facilities, programs, packages and more! Our unique offerings include everything from energizing fitness classes to expert nutritional advice tailored just for you. Make 2023 the year where you reach all of your goals – start today by visiting us!
At Brandon Hall Hotel And Spa, we want to help you unlock your inner potential for balance and wellbeing by treating yourself to an exceptional spa experience. For the ultimate in relaxation and wellness come book a treatment with us today so that you can leave feeling reinvigorated and ready to refresh both mind and body.