Enjoy an unforgettable stay at our hotel complete with a wide range of state-of-the art facilities designed to make your visit the ultimate in luxury and relaxation. All you need for business or pleasure is here, ensuring that all guests will have ample opportunity to unwind stress free while taking advantage of everything we offer.
Our cutting-edge fitness center offers all the modern comforts to help you reach your health ambitions! From our array of cardio machines and free weights, to resistance training equipment expertly supervised by certified trainers– we have it all. Let's get fit together with us!
Immerse yourself in relaxation with a visit to our luxurious indoor swimming pool and spa. Enjoy a leisurely swim, melt away stress in an invigorating hot tub soak, or experience the ultimate pampering treatment from one of our skilled massage therapists for some personalized TLC. Rejuvenate your soul and body – our oasis is here waiting just for you.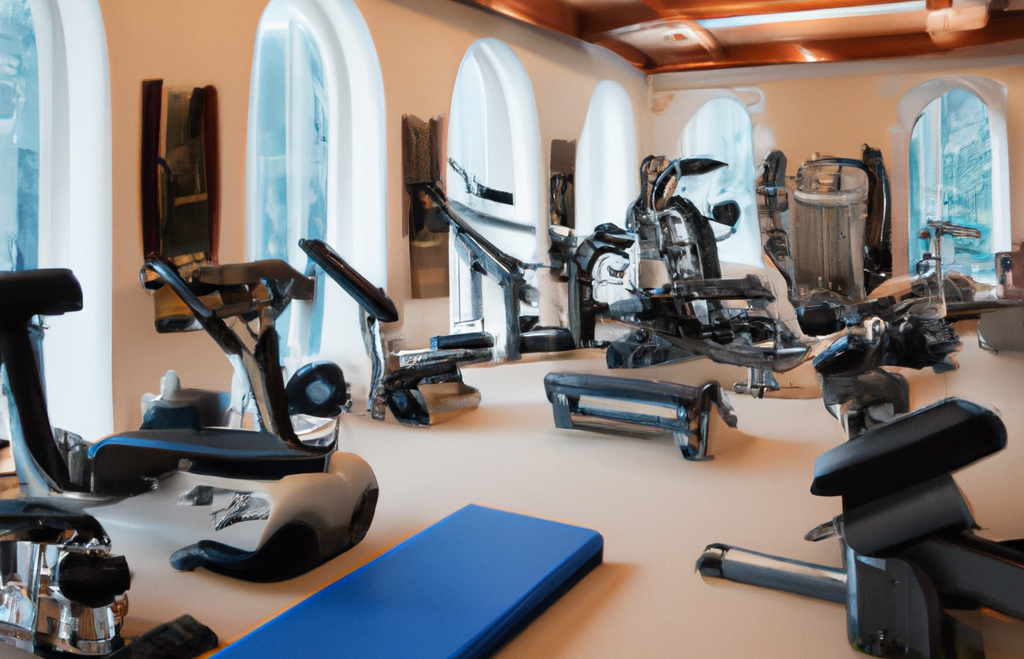 Our business center helps you stay connected and productive on the go. From high-speed internet so you never miss a beat, to printing & copying services for all your office needs – we've got everything covered! Our amenities are designed with today's traveler in mind, ensuring a stress-free work experience.
Experience a journey of unparalleled luxury, comfort and convenience at Brandon Hall Hotel And Spa. Let us provide an exceptional service that exceeds your expectations as you discover the ultimate in relaxation – set amongst Warwickshire's unrivalled beauty. Book today for an unforgettable stay!